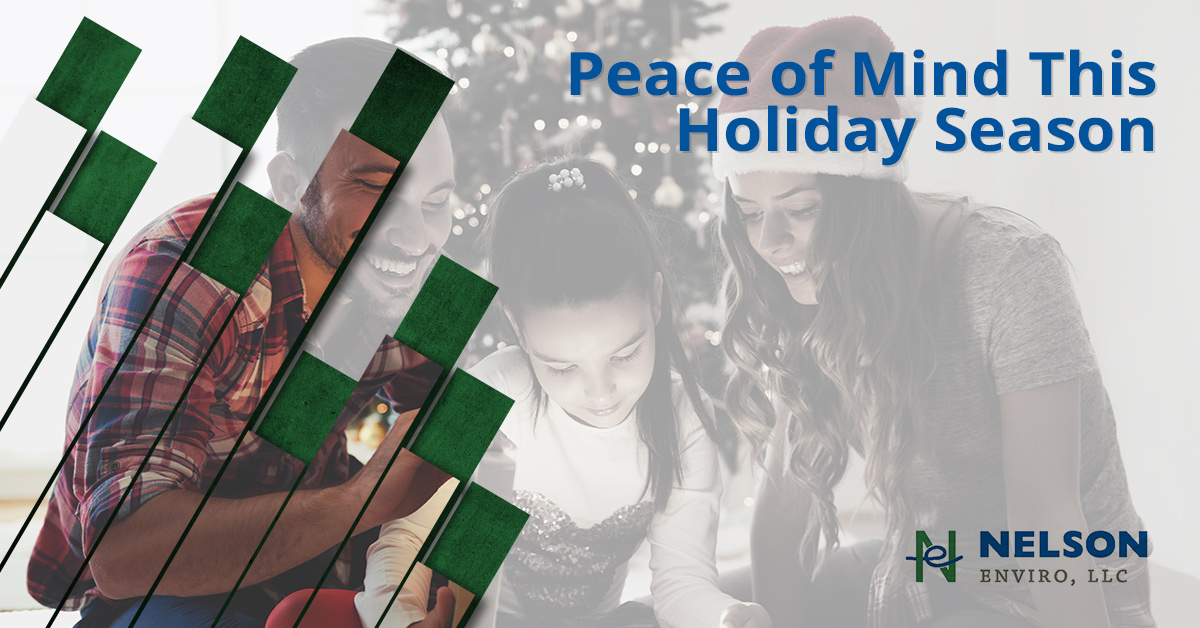 At Nelson Enviro, we have been proudly serving real estate professionals, small businesses, investors, and others who are in need of a Phase I Environmental Site Assessment in Northern California for many years. There are plenty of things out there that can have a long-lasting impact on the environment and we believe that people should know how the land they are considering purchasing has been used in the past. After all, arming yourself with information to make a wise decision is never a bad idea.
With an indisputable reputation for delivering the facts, our team has helped countless people over the years. We don't say this to brag, of course, but we believe that our commitment to uncovering the facts means that people stay safer. How is that, you ask? It's a good question. With our in-depth research, we can determine how land has been used in the past. For example, if the piece of property you'd like to buy was once used as a gas station, that would be important information for you to have because it could affect your health in the long term.
Your Source for Environmental Consulting
Although it doesn't get quite as chilly here in California as it does in other parts of the country, the fact is that winter is here. Along with winter comes the holidays that people look forward to all year long, and it's a time of year when people are very thankful for the things that they have. That's why if you're seeking peace of mind for your purchase at this time of year, the team at Nelson Enviro is here to help!
One of the things that you'll find us saying quite often is that we get our hands dirty so you don't have to. We pride ourselves on being able to go in-depth to find the information that you need in a timely fashion. We know that people are often on tight schedules in situations like these and that's why you can count on us to get the job done right the first time around. We'll leave no stone unturned on our search to uncover the facts.
What Is a Phase I Environmental Site Assessment?
So what exactly is a Phase I ESA? To put it simply, it is a report that is conducted to identify any potential or existing environmental contamination issues. In other words, it means that you are protected against future problems because we will identify them before you make a final decision about your purchase.

Finding underlying issues early on in the process can save you quite a bit of time, hassle, and headaches before committing to one of the biggest purchases of your life.
One important thing to keep in mind is that it's not necessarily that a seller is trying to deceive a buyer when we do find something in the ESA. Sellers don't always have all of the facts, but just because he or she doesn't have the information that is necessary for you to make certain that you are making a good decision doesn't mean that it can't be uncovered. That's where the team at Nelson Enviro comes in.
What is a Desktop Review?
You might also commonly hear about Desktop Reviews when searching for environmental consulting. So what's the difference between a Desktop Review and a Phase I Environmental Site Assessment? To put it simply, a Phase I ESA allows us to dig as deep as possible to uncover the information we need. Although many situations demand a full environmental study, in many instances a Desktop Review is enough.
To put it simply, a Desktop Review is just what it sounds like. We'll use the databases available to us to uncover what we can without going onsite. To put it another way, we'll use our computers to provide you with an initial assessment to see what we can uncover. This is ideal for many people because it allows us to share our findings; if further investigation is required, we'll be happy to advise you on what that process might look like.
Contact Us Today to Get Started
Did you know that Nelson Enviro is a family owned and operated business? We take great pride in handling the environmental inquiries that come our way. As we mentioned above, we've been doing this for over two decades and in that time we have helped a number of people to gain the information necessary to purchase a piece of land with full peace of mind.
Are you in need of a Phase I ESA in Northern California? If so, we'd love to help! Contact our team today to get the process started and rest assured that we will get our hands dirty so you don't have to. We look forward to hearing from you.